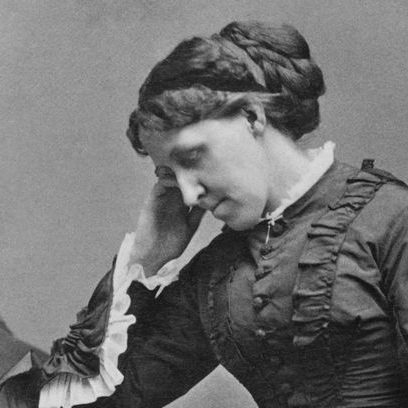 150 Years of Little Women: the Enduring Legacy of Louisa May Alcott
150 years after Louisa May Alcott published "Little Women," a new film adaptation (directed by UU Greta Gerwig!) is set to hit theaters. What is it about this story that has endured across generations and how does it speak to our Unitarian Universalist values in 2019? In this two-part class, we'll learn about Louisa May Alcott's Unitarian roots, discuss how they influenced the story of the four March sisters, and examine the legacy of this classic novel. We'll cap things off with a trip the see the new film and discuss our thoughts on this latest adaptation.
Facilitator: Danielle Garrett
Wednesdays, December 4 and 18; January film viewing TBD.