You've been looking for a church like this.
Join a progressive religious community in the heart of Washington DC.
This Sunday's Worship
In an ongoing effort to serve the worship needs of the All Souls Congregation, our worship team will be experimenting over the coming weeks and months with different ways for us all to share a lively, dynamic Sunday morning worship experience.
This coming Sunday, our worship service will be available no later than 9:00 am on this page and on our
Facebook page
. Of course, you are free to experience worship at your convenience throughout the week. However, to create a shared experience of worship, we invite you to watch the service on your own or as a household this morning at 10:15 am (or before). Rev. Hardies' sermon this week is called "Holding On and Letting Go."
After worship, we invite you to take a brief break and then join us at 11:00 am on Zoom for a very special Bridging Ceremony. This special service will allow us to gather live and "in person" for one of the cherished rites of our church. Please help us recognize and celebrate our graduating 12th graders. You're then invited to linger afterwards with the staff and your fellow congregants for "coffee hour."
You can log-in for the bridging ceremony and coffee hour here
.
Celebrating Rev. Hardies as he departs
Rev. Robert Hardies, who has served as senior minister at All Souls since 2001, will move on to the next stage of his life and career in June 2020. Help us celebrate his tenure and wish him well as he departs.
Learn more about how you can contribute to his memory book, when you can join him for a farewell virtual happy hour, and interesting facts about his time at All Souls.
All Souls is a progressive religious community in the heart of DC,
at the intersection of Mt. Pleasant, Adams Morgan, and Columbia Heights.
We walk diverse paths to find meaning and purpose, but are united by our belief in the worth and dignity of all, and the obligation to express our faith through acts of justice and compassion. Join us as we create a diverse, spirit-growing, justice-seeking community that's true to our name, All Souls!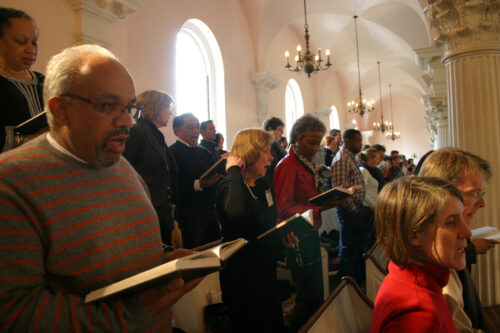 Come worship with us on Sundays in words and music; spend a lifetime learning to expand your soul; share your thoughts in small groups; listen to past sermons; celebrate all religious traditions.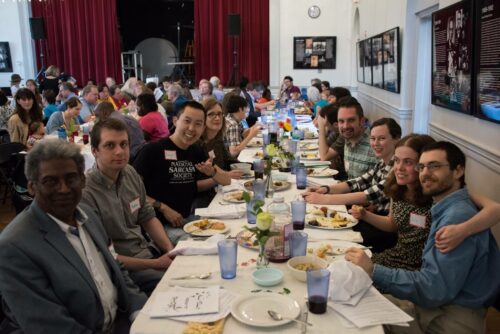 Get together with folks who may share your life experience; use your talents to serve those in need; meet in small groups to discuss matters important to you; learn to live in covenant with your fellow congregants.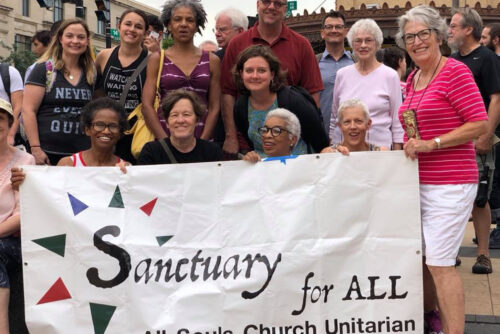 Be a prophetic voice for racial, reproductive, and environmental justice; fight for peace and voting rights; protect the dignity of immigrants and refugees; raise your awareness; learn to be an ally;  make the world a better place.
We, the members of All Souls Church Unitarian, covenant to affirm and promote journeying toward spiritual wholeness by working to build a diverse multicultural Beloved Community by our actions that accountably dismantle racism and other forms of oppressions in ourselves and our institutions.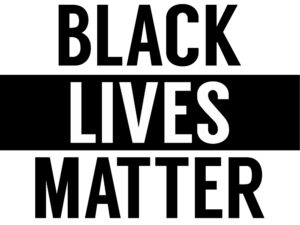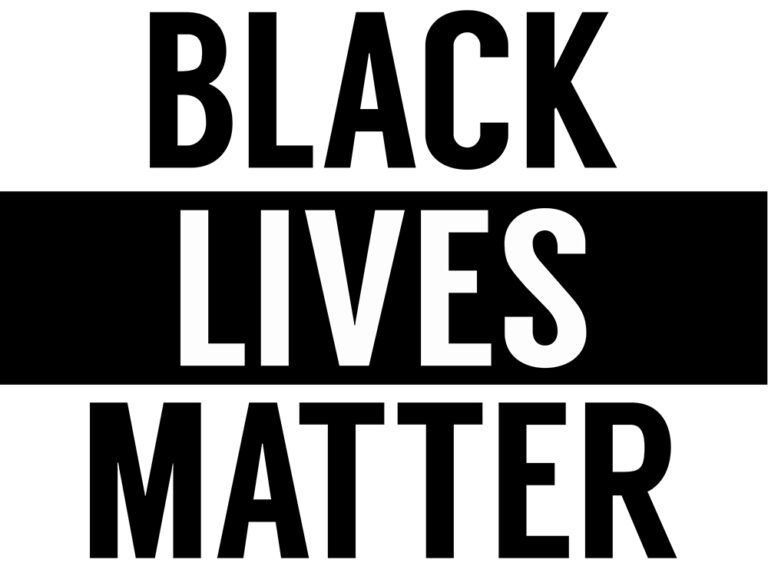 We're at the heart of DC, at the intersection of Mt. Pleasant, Adams Morgan, and Columbia Heights. Our address is 1500 Harvard Street NW, Washington DC 20009 (main entrance on the 16th Street side).
Get our weekly e-bulletin and other church messages
Reserve a Zoom meeting for your group/ministry