You've been looking for a church like this.
Join a progressive religious community in the heart of Washington DC.
Join Us Live on Sunday Mornings
Here's the Sunday schedule:
9:30 am. Religious Education begins at 9:30 am and runs throughout the morning. More information on our Children and Youth Religious Education webpage.
10:30 am ("doors open" at 10:15 am). Worship with us on Zoom. Interact with friends. See familiar faces. Liturgy (and possibly music too!) in real time.
11:45 am (or shortly after worship ends). Coffee Hour. Stay on the Zoom call and join us for a coffee hour, a chance to catch up, talk about the service, discuss whatever comes to mind. New to All Souls? Welcome! Please use a red mug or wear a red shirt so we can greet you!
Some time after the service is completed, we will post a recording of it on our archived services webpage so you can view it later.
Or dial in: 301.715.8592; meeting ID: 91875814433
The Verdict We've Been Waiting For
Dear All Souls,
Like so many of you, your Ministry/Executive Team were holding our collective breath when we realized that the verdict would be released at 4:30 PM this evening. When we heard that Derek Chauvin was found guilty on all counts of murder, the emotional floodgates opened. Disbelief, astonishment, joy, tears and relief. The jury returned a clear, unequivocal verdict that sends a message to law enforcement across the country: officers can be held accountable for their actions. For all the unreported and unnecessary deaths at the hands of police; for all the failures of our legal system, for all the times that justice was denied; we see this verdict as the only appropriate response to the systemic racism and policing of Black and Brown bodies. And we know that today's verdict is not enough. It does not bring back George Floyd – or any of the others killed by police; and it does not change the system.
To acknowledge the verdict, and focus on the work yet undone, All Souls will hold an All Souls Vigil of Recommitment at the church on Wednesday, April 21, at 1:00 PM. We invite you to attend a brief service on the front steps of All Souls. Come in person if able, for a socially distanced and masked event, and bring signs. This as an opportunity to recommit to the work of police reform, confronting racism and white supremacy, and creating a world in which all bodies are safe from state sanctioned violence.
In the event of rain and/ or inclement weather, we'll create a short and simple prayer and sounding the bell service.
To check for updates about the event on Facebook, click here.
What Else Can You Can Do
UUA-sponsored Vigil. Wednesday, April 21, at 8:30 PM (EST). In addition to All Souls vigil, we invite you to attend an on-line vigil sponsored by the Unitarian Universalist Association. https://www.facebook.com/events/1854253691417985/
In addition to these vigils, we hope you get involved in All Souls' work to Reimagine Policing and Public Safety. To do so, sign up for Racial Justice Action Team: http://bit.ly/ASC-RacialJusticeActionSignUp.
The next meeting of Racial Justice Action is this Sunday, April 25, 4:00 – 5:30 PM. https://uuma.zoom.us/j/894903109; dial in: 301.715.8592; meeting ID: 894903109
Read this powerful statement from the Unitarian Universalists for Social Justice: https://uusj.salsalabs.org/boardbiz_statement_floydchauvin_juryfinding-april2021
Now IS the time to put the pressure on government leaders and public officials that this broken system does not work for all Americans, and it must change. There is so much work to do; but this verdict provides a glimmer of hope that accountability and justice is possible.
We hope to see many of you tomorrow at the church or on livestream, and if we don't, please know that we are with you tonight in Spirit and Solidarity.
Louise Green, Traci Hughes-Trotter, Rob Keithan, Kathleen Rolenz
All Souls is a progressive religious community in the heart of DC,
at the intersection of Mt. Pleasant, Adams Morgan, and Columbia Heights.
We walk diverse paths to find meaning and purpose, but are united by our belief in the worth and dignity of all, and the obligation to express our faith through acts of justice and compassion. Join us as we create a diverse, spirit-growing, justice-seeking community that's true to our name, All Souls!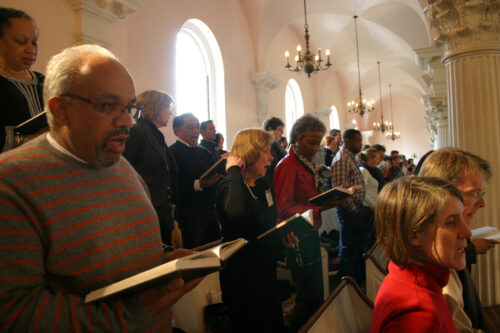 Come worship with us on Sundays in words and music; spend a lifetime learning to expand your soul; share your thoughts in small groups; listen to past sermons; celebrate all religious traditions.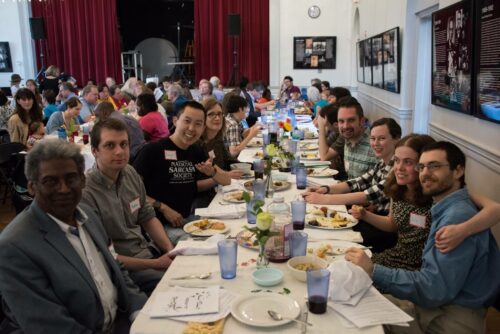 Get together with folks who may share your life experience; use your talents to serve those in need; meet in small groups to discuss matters important to you; learn to live in covenant with your fellow congregants.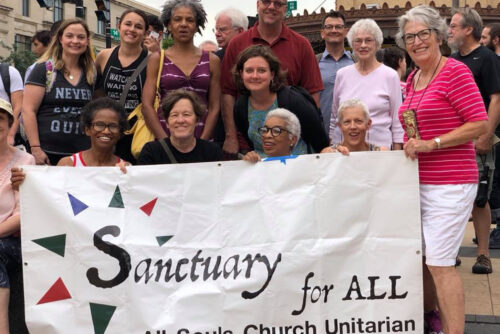 Be a prophetic voice for racial, reproductive, and environmental justice; fight for peace and voting rights; protect the dignity of immigrants and refugees; raise your awareness; learn to be an ally;  make the world a better place.
We, the members of All Souls Church Unitarian, covenant to affirm and promote journeying toward spiritual wholeness by working to build a diverse multicultural Beloved Community by our actions that accountably dismantle racism and other forms of oppressions in ourselves and our institutions.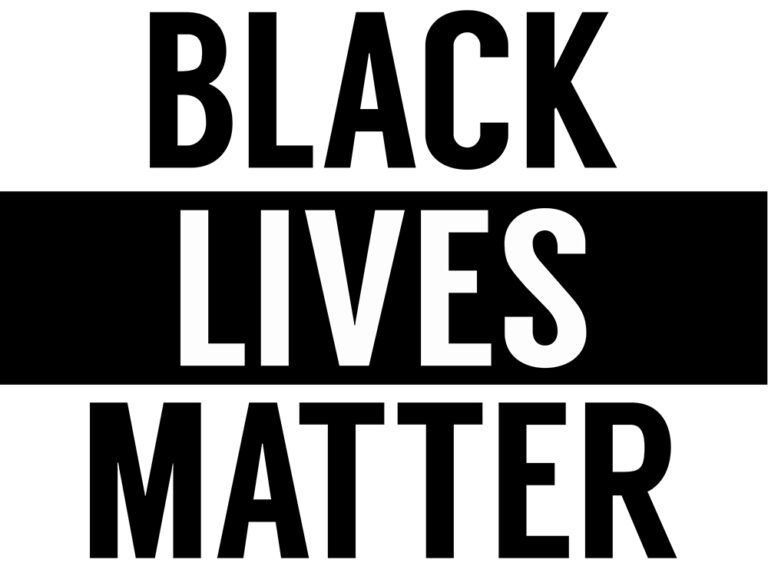 We're at the heart of DC, at the intersection of Mt. Pleasant, Adams Morgan, and Columbia Heights. Our address is 1500 Harvard Street NW, Washington DC 20009 (main entrance on the 16th Street side).
Get our weekly e-bulletin and other church messages
Reserve a Zoom meeting for your group/ministry