You've been looking for a church like this.
Join a progressive religious community in the heart of Washington DC.
Join us on Zoom Sundays at 10:30 am (we'll open the room at 10:15, so come settle in early) for services filled with all the inspiring words and music you love. We'll also record and archive the services for those who can't make it to the live events (see our archive of past services).
Religious education for children and youth begins at 9:30 am (see the CYRE page for more details), and after the service, at 11:45, join us for coffee hour, where you catch up with old friends and make new ones.
Though we can't yet gather in person, we can gather in spirit and love. Come, let us worship together.
Or dial in: 301.715.8592; meeting ID: 91875814433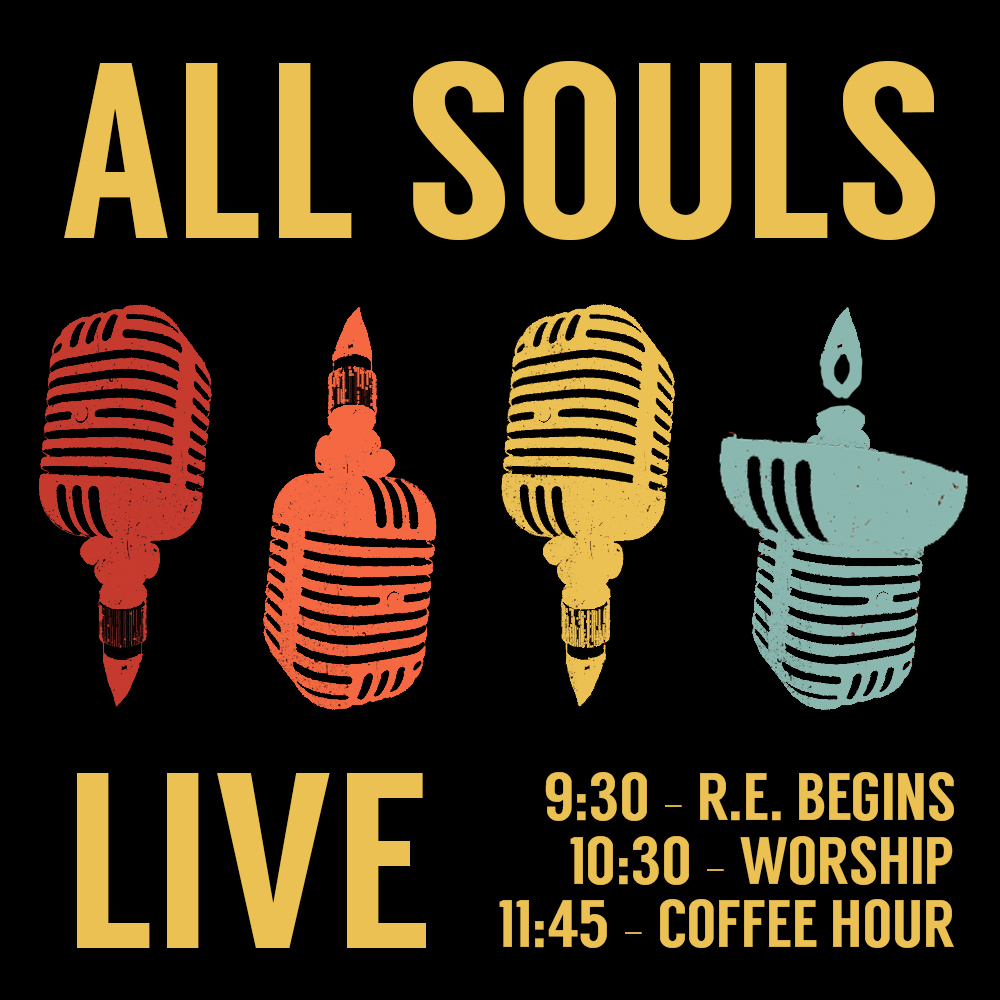 We can't do our usual in-person Thanksgiving food collection this year, but we still want to help families put food on the table and maintain our partnership with community organizations. So we're doing a Thanksgiving grocery gift card drive! For the past several years, we've assembled 400 bags of food — 100 each to four local groups: La Clinica del Pueblo, Columbia Heights Village, Beacon House Community Ministry, and Change, Inc. This year we'd like to give each of these partners 100 gift cards of $25/each. Your contribution of $25, $100, $250, or more will go directly to households served by one of these organizations. Please give if you are able.
All Souls is a progressive religious community in the heart of DC,
at the intersection of Mt. Pleasant, Adams Morgan, and Columbia Heights.
We walk diverse paths to find meaning and purpose, but are united by our belief in the worth and dignity of all, and the obligation to express our faith through acts of justice and compassion. Join us as we create a diverse, spirit-growing, justice-seeking community that's true to our name, All Souls!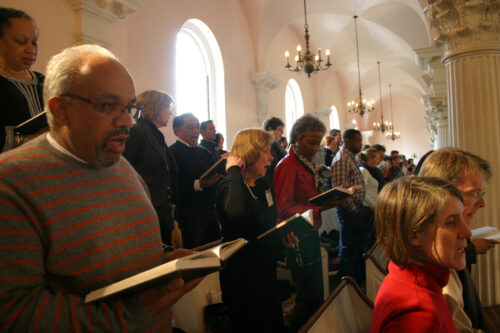 Come worship with us on Sundays in words and music; spend a lifetime learning to expand your soul; share your thoughts in small groups; listen to past sermons; celebrate all religious traditions.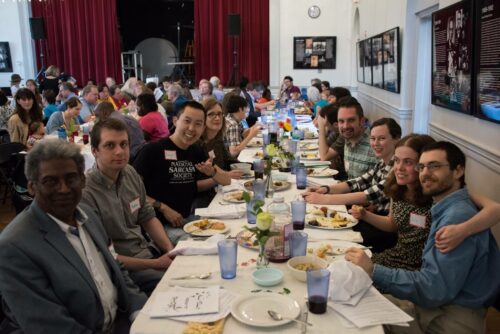 Get together with folks who may share your life experience; use your talents to serve those in need; meet in small groups to discuss matters important to you; learn to live in covenant with your fellow congregants.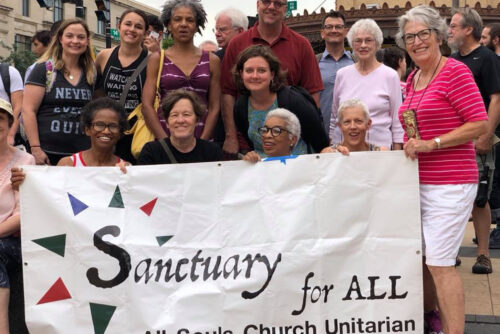 Be a prophetic voice for racial, reproductive, and environmental justice; fight for peace and voting rights; protect the dignity of immigrants and refugees; raise your awareness; learn to be an ally;  make the world a better place.
We, the members of All Souls Church Unitarian, covenant to affirm and promote journeying toward spiritual wholeness by working to build a diverse multicultural Beloved Community by our actions that accountably dismantle racism and other forms of oppressions in ourselves and our institutions.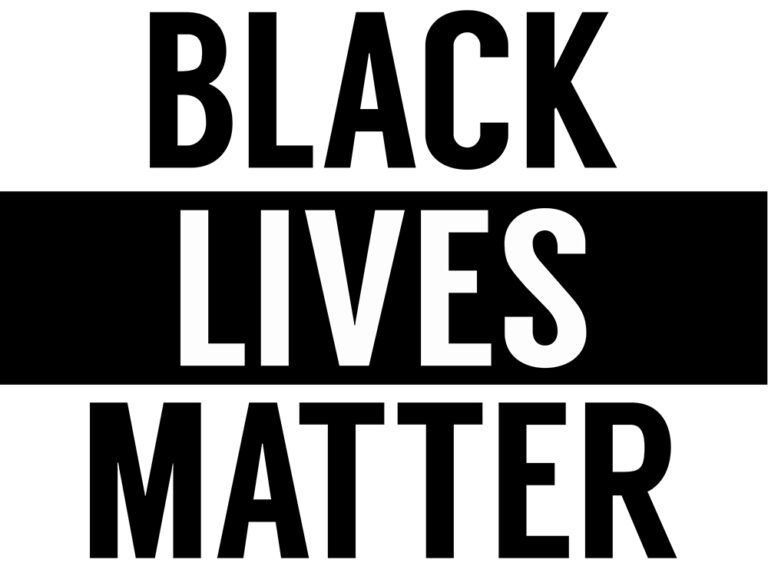 We're at the heart of DC, at the intersection of Mt. Pleasant, Adams Morgan, and Columbia Heights. Our address is 1500 Harvard Street NW, Washington DC 20009 (main entrance on the 16th Street side).
Get our weekly e-bulletin and other church messages
Reserve a Zoom meeting for your group/ministry