You've been looking for a church like this.
Join a progressive religious community in the heart of Washington DC.
All Souls is a progressive religious community in the heart of DC,
at the intersection of Mt. Pleasant, Adams Morgan, and Columbia Heights.
We walk diverse paths to find meaning and purpose, but are united by our belief in the worth and dignity of all, and the obligation to express our faith through acts of justice and compassion. Join us as we create a diverse, spirit-growing, justice-seeking community that's true to our name, All Souls!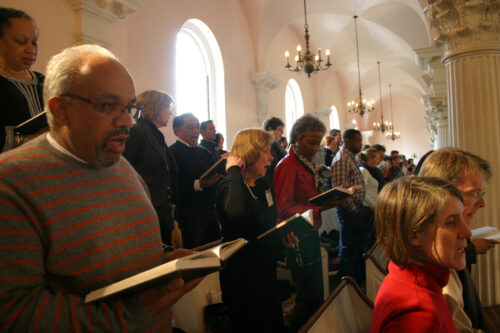 Come worship with us on Sundays in words and music; spend a lifetime learning to expand your soul; share your thoughts in small groups; listen to past sermons; celebrate all religious traditions.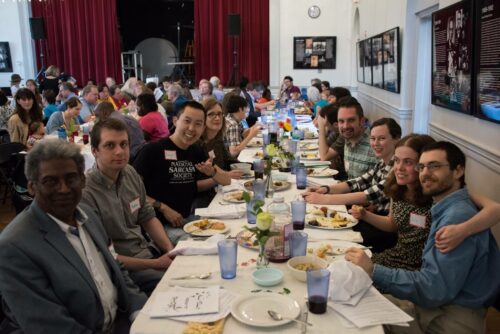 Get together with folks who may share your life experience; use your talents to serve those in need; meet in small groups to discuss matters important to you; learn to live in covenant with your fellow congregants.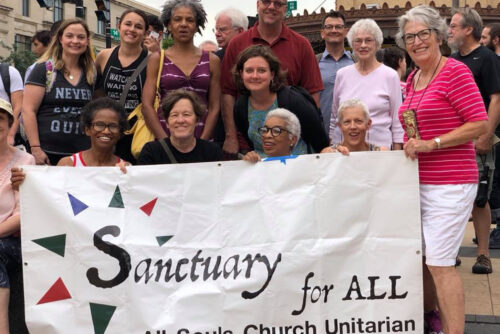 Be a prophetic voice for racial, reproductive, and environmental justice; fight for peace and voting rights; protect the dignity of immigrants and refugees; raise your awareness; learn to be an ally;  make the world a better place.
Join us for worship on Sunday mornings at 9:30 and 11:15 am.
(During the summer, between Memorial and Labor Days, we have one service only at 10:15 am.)
We also have a Vespers service on the second Wednesday of the month (September through June) at 7:30 pm.
Celebrate the Holidays
with All Souls Church
Join us this holiday season to deepen your spirit, find peace, and cultivate joy and generosity. In addition to our regular Sunday services, this season features a beautiful vespers service, holiday caroling, the children's pageant, solstice, our Christmas Eve celebrations, and more. Please join us!
Rev. Allen:
The Wonders We Survey
Our great Unitarian forebear Margaret Fuller wrote that "Unity is only possible to those who are units." We must know ourselves—be strong in ourselves—even as we work to build community and learn to live in covenant. Join Minister for Adult Spiritual Development Rev. Norman Allen as we explore our individual and collective journeys toward renewal, and recognize anew all the "wonders we survey."
Sunday, December 8, 9:30 & 11:15 am
Take a break from the holiday frenzy and join us for our mid-week contemplative service of silence, prayer and chant.
Wednesday, December 11, 7:30 pm
The Children of All Souls:
The Christmas Pageant
On this Sunday, Rev. Hardies will be joined by the children of the church to tell a very special story set to some very special music. An All Souls tradition.
Sunday, December 15, 9:30 & 11:15 am
Register your children to participate. Mandatory rehearsal on Sat., Dec. 14.
Community Event: Holiday Caroling in Columbia Heights
Spread some holiday cheer in our neighborhood! Join musicians from the choirs for caroling throughout Columbia Heights. All ages are welcome. We'll begin by gathering for cocoa in the Reeb Lobby at 6:00 pm.
Monday, December 16, 6:00-8:00 pm
Winter Grief Support Group
While the holiday season is a time for joy, a time for gathering with loved ones and remembering traditions, it can also be a time that reminds us of the people in our lives who are not there. If you find yourself this season grappling with the loss of loved ones who have died, we invite you to take part in All Souls' winter grief support group. We have space for 12 folks to join us; contact Will Hayes (wchayes142@gmail.com) if you are interested.
Tuesday, December 17, 7:00 pm
The winter solstice invites us to take stock of our lives and offers us a space for grace. Another year draws to a close: what's done is done; what's not done is not done. Let it be. What must we let go of in order to begin the New Year with a fresh and free spirit?
Sunday, December 22, 9:30 & 11:15 am
Christmas Eve at All Souls
Family Candlelight Service
Our early Christmas service is designed especially for families with young children—as well as the "young at heart" of all ages! This year features a dramatic reading of a classic Christmas story. The Jubilee Singers and Junior Choir will sing. Don't forget to bring a bell to ring every time we sing "Alleluia."
Tuesday, December 24, 7:00 pm
Candlelight Service of Lessons and Carols
Join Rev. Hardies and the All Souls Choir in welcoming Christmas into the world and into our hearts during this candlelit service of lessons and carols. Don't forget to bring a bell to ring every time we sing "Alleluia."
Tuesday, December 24, 10:00 pm
Tony Coleman and Christin Green: Ujima: Honoring Our Shared Work
Ujima, the third principle of Kwanzaa, invites us to recognize that progress is impossible without collective action and shared work. In this intergenerational service, we will honor All Souls' efforts to build beloved community and strive toward racial justice, recognize our ancestors and present pioneers, name where we've been, and celebrate where we are going–together.
Sunday, December 29, one service only at 10:15 am
Here are events, campaigns, and announcements of importance to the All Souls community.
Revolutionary Love:
Toward a More Perfect Union
April 24 - 26, 2020, Washington DC
We the people, in order to form a more perfect union, declare a national state of emergency.
In order to establish a justice system that works for everyone;
In order to ensure tranquility and peace that means not just the absence violence and hate speech but also the presence of wholeness and wellbeing;
In order to promote the general welfare—a living wage for all workers, equal pay for women, and a safety net for our seniors and the vulnerable;
In order to secure the blessings of liberty for Black and Brown people, indigenous people, our LGBTQIA+ family, immigrants, and for our posterity;
In order to preserve the civil and human rights for all who live on this stolen land and in order to care for our planet—
We must take back our democracy, and we must do it right now.
Middle Collegiate Church (NYC) and All Souls Church Unitarian (DC) convene Rev. William Barber, Valarie Kaur, Brian McLaren, Ruby Sales, Linda Sarsour, and a cadre of partners, movement builders, artists, influencers, and activists at the 14th annual Revolutionary Love Conference.
Come to DC. Bring Your Community. To learn. To strategize. To organize. To mobilize. To share best practices and tools. To network and build coalitions. To take Love-in-action to the streets and to the polls.
Register today; early bird sales end November 5! All Souls congregants: contact Gary Penn (gpenn@allsouls.ws; 202.517.1465) for special discount code.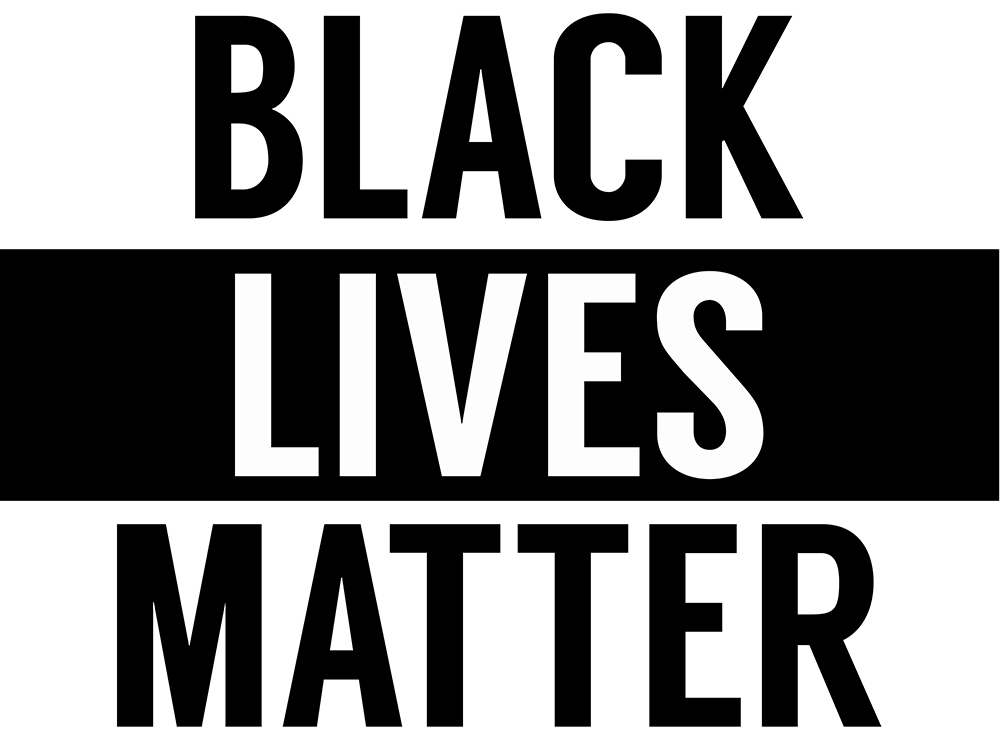 We, the members of All Souls Church Unitarian, covenant to affirm and promote journeying toward spiritual wholeness by working to build a diverse multicultural Beloved Community by our actions that accountably dismantle racism and other forms of oppressions in ourselves and our institutions.
We're at the heart of DC, at the intersection of Mt. Pleasant, Adams Morgan, and Columbia Heights. Our address is 1500 Harvard Street NW, Washington DC 20009 (main entrance on the 16th Street side).