Adult Spiritual Development
Join us on a lifelong journey to deepen our connections to the sacred.
Very early, I knew that the only object in life was to grow.
Margaret Fuller
At All Souls we believe that every human being is of inherent worth and dignity and that each of us is endowed with what our forebears called "powers of the soul." We hold within us the power to imagine and create, to discern what is worthy of our devotion, to make meaning of our lives, and to build profound connections with others.
Deepening our awareness of the sacred, and becoming more fully aware of the expanse of our own souls, is the work of Adult Spiritual Development.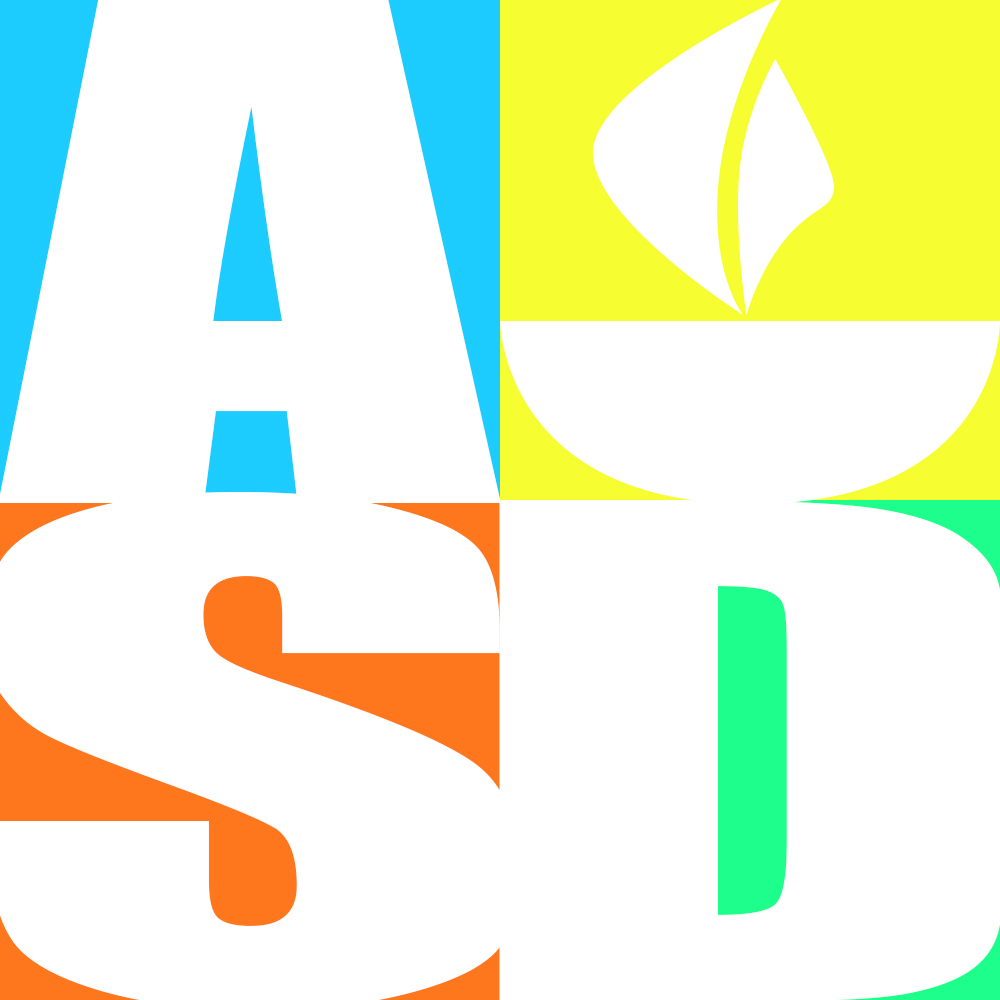 Courses, events, and retreats support and challenge us as we explore and expand our Unitarian Universalist identity, integrate spirituality and justice work, and work to build the beloved community. In the process we grow closer to one another, and closer to that "transcendent mystery and wonder" that some call God.
Our offerings are designed to meet a variety of needs, interests, and learning styles. We are eager for feedback and suggestions and look forward to hearing from you.
Upcoming Classes and Events
Ongoing Groups and Events
Honoring Socrates' belief in the rewards of the examined life and the Unitarian Universalist commitment to a "free and responsible search for truth and meaning," Philosophical Souls holds monthly discussions that tackle big questions in small settings. To participate, you only need what is available to us all—an open and inquiring mind. Join us for one gathering or many! No need to register. Contact Sara or John.
For those seeking insights and fresh perspectives on questions of individual interest or concern, we offer two opportunities. (Please note: These offerings are not meant for those seeking pastoral, medical, or mental health care, or those experiencing acute personal crisis.)
Clearness Gatherings. Drawing on the Quaker tradition, a small group of fellow travelers will gather to support you with their honest and open‐ended questions as you listen to the voices of your inner teachers. Learn more here.
Larger Questions: Philosophical Counseling. Individual congregants partner with a counselor to explore their most important questions through a breadth of philosophical perspectives and clarifying dialogue, in a relaxed and confidential environment. Contact ASC member and certified counselor John Tambornino or visit his website: www.largerquestions.com. Free/no fee.