Share The Plate Collection
We care for all souls, which means we care for the community beyond our doors as well. This value is reflected in #6 of the new church goals adopted in June 2022, which calls us to "Serve the needs of those in our city in partnership with local organizations."
All Souls has long worked to serve local needs in partnership, and in December 2022 we started another: a "share the plate" approach to the Sunday offering. A different recipient organization will be featured for one month, with a 50/50 split of all non-pledge contributions from the offerings. The recipients are determined by the Executive Team (Traci Hughes-Trotter and Rev. Bill Sinkford) on the recommendation of the Minister of Social Justice (Rev. Rob Keithan).
We expect that most recipients will be local or regional groups rather than national, with the hope that All Souls congregants might join, volunteer, or otherwise support them in an ongoing way beyond the offering. Our goal is promoting relationship and connection! Also, we view the Share the Plate program as an opportunity to broaden All Souls connections in the community, so current Beckner Fund recipients are not eligible. Previous Beckner recipients are eligible. Any congregant or staff member is welcome to suggest an organization by emailing Rev. Rob Keithan.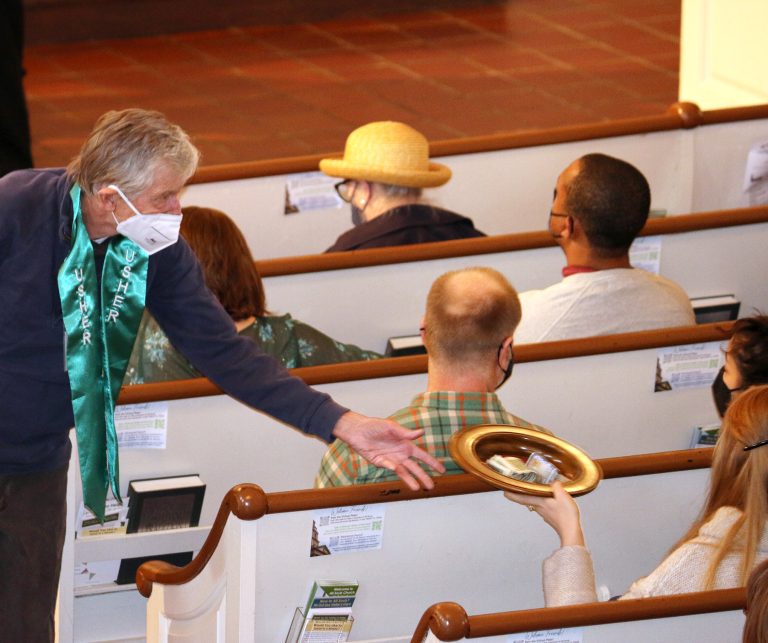 Groups can be local, regional, or national in scope, but most recipients will be local organizations
Groups need to be 501c3 nonprofit organizations or be fiscally sponsored by a 501c3
Current Beckner Fund recipients are not eligible. Previous recipients are eligible.
In cases where a church staff member or congregant has a direct connection to the organization (such as a staff member serving on their Board, or a congregant serving on their Board or working there) it will be shared with the congregation verbally and on the website. Organizations that employ church staff are not eligible.

Your gifts will go to a relief fund specifically dedicated to helping Native Hawaiians on Maui to recover and rebuild from the wildfire of 2023.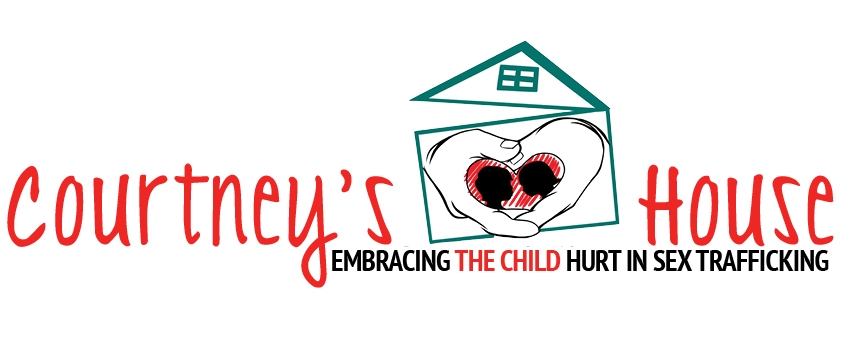 This is a survivor-founded, survivor-focused, trauma informed organization based in DC that serves DC, MD, and VA.