Share The Plate Collection
We care for all souls, which means we care for the community beyond our doors as well. This value is reflected in #6 of the new church goals adopted in June 2022, which calls us to "Serve the needs of those in our city in partnership with local organizations."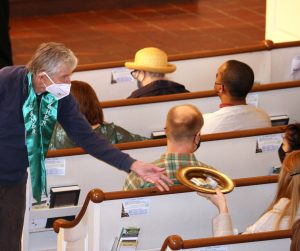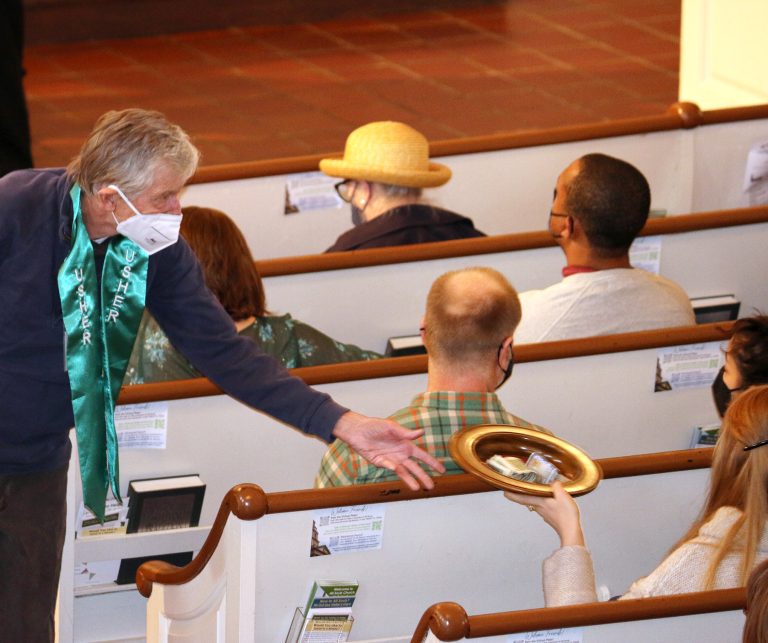 All Souls has long worked to serve local needs in partnership, and in December 2022 we started another: a "share the plate" approach to the Sunday offering. A different recipient organization will be featured for one month, with a 50/50 split of all non-pledge contributions from the offerings. The recipients are determined by the Executive Team (Traci Hughes-Trotter and Rev. Bill Sinkford) on the recommendation of the Minister of Social Justice (Rev. Rob Keithan).
We expect that most recipients will be local or regional groups rather than national, with the hope that All Souls congregants might join, volunteer, or otherwise support them in an ongoing way beyond the offering. Our goal is promoting relationship and connection! Also, we view the Share the Plate program as an opportunity to broaden All Souls connections in the community, so current Beckner Fund recipients are not eligible. Previous Beckner recipients are eligible. Any congregant or staff member is welcome to suggest an organization by emailing Rev. Rob Keithan.  
Groups can be local, regional, or national in scope, but most recipients will be local organizations
Groups need to be 501c3 nonprofit organizations or be fiscally sponsored by a 501c3
Current Beckner Fund recipients are not eligible. Previous recipients are eligible.
In cases where a church staff member or congregant has a direct connection to the organization (such as a staff member serving on their Board, or a congregant serving on their Board or working there) it will be shared with the congregation verbally and on the website. Organizations that employ church staff are not eligible.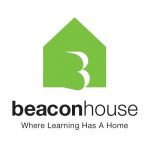 Beacon House's mission is to promote the academic advancement and personal growth of children in Washington, DC's Edgewood neighborhood. It was founded in 1991 by Rev. Donald E. Robinson, a member of All Souls and now retired UU Minister. They serve 400 children and youth ages 5-18 every year through afterschool education and development programs. Beacon House is recognized as "One of the Best" nonprofits in Washington, D.C. by the Catalogue for Philanthropy. They welcome volunteers in many roles, especially as tutors.  Click here to complete their volunteer form.   Follow @beaconhousedc on Instagram and Facebook.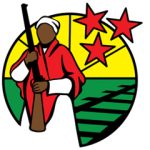 Harriet's Wildest Dreams is a Black-led abolitionist community defense hub centering all Black lives most at risk for state-sanctioned violence in the DC area. They are a former grantee of All Souls' Beckner Advancement Fund.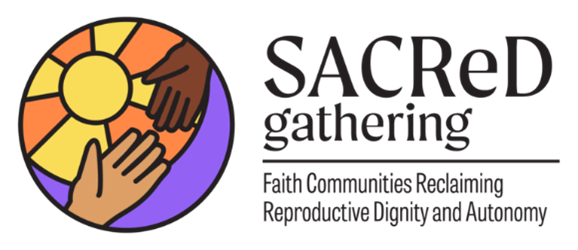 SACReD is the Spiritual Alliance of Communities for Reproductive Dignity; a national alliance working to advance reproductive justice.

Miriam's Kitchen is a local DC organization focused on ending chronic homelessness by providing direct services and advocating.