All Souls has 22 Geo Groups (14 in DC, 5 in MD, 2 in VA, and 1 National/International). Geo Groups are
a great way to connect to other church members outside of church;
another avenue to participate in church discussions and celebrations;
a source of friends and support near you.
All Souls members live in communities across the region and even across the country. Geo Groups make it possible for members to meet each other than just once a week at church without requiring travel to the church. They encourage interaction between members to facilitate the growth of our beloved community through enjoyable localized events and email alerts. They're also an easy way for new members or members who have moved to find like-minded people in their neighborhoods.
There's a Geo Group even for those who live far from the church and participate mainly through Zoom. It ensures that all members can participate in church discussions about our present and future and hear news about upcoming events and classes. The members of this Geo Group are pioneering how to create beloved community through virtual means.
Every All Souls member is in a Geo Group based on your address. (If you have moved, please send your new address to Database Manager Gary Penn at database@allsouls.ws.) To find out more about Geo Groups, submit the form below.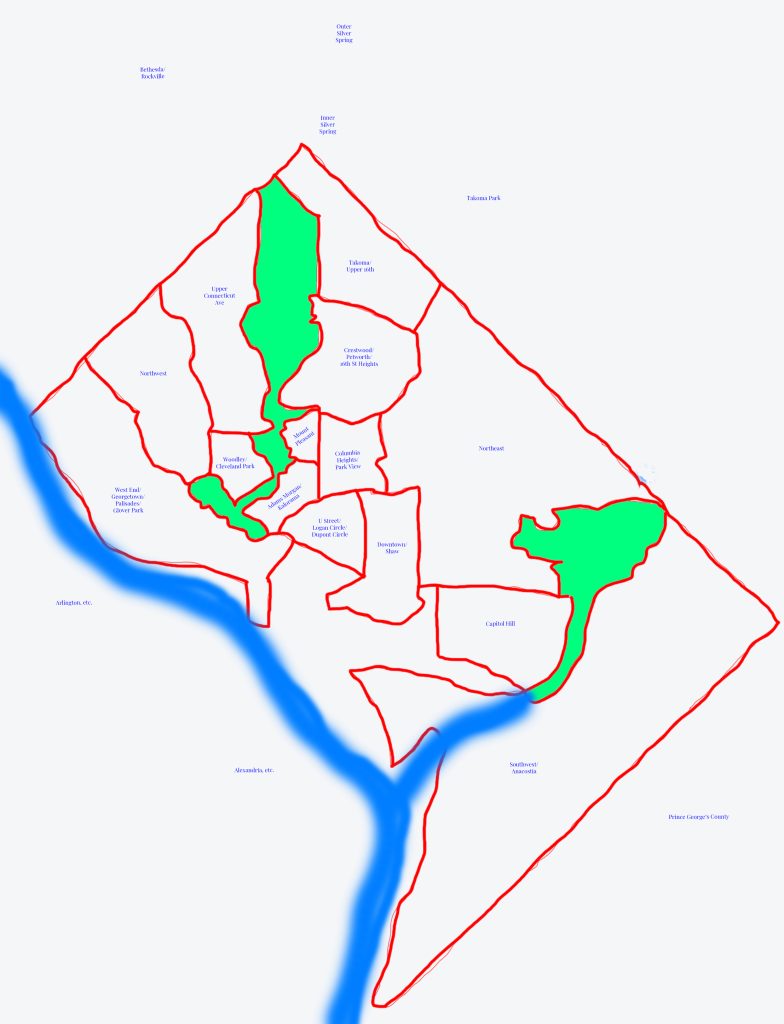 Interested in more information?