Come join the staff of All Souls Church!
As a staff, we commit to implementing the 8th Principle in both our shared work and our individual portfolios. We will give it the time and energy it deserves. In the 8th Principle, All Souls Church commits to "journeying towards spiritual wholeness by working to build a diverse multicultural Beloved Community by our actions that accountably dismantle racism and other oppressions in ourselves and our institutions."
Together, we nurture meaningful, authentic relationships with one another across cultural, linguistic, religious, and other differences, built on honoring the inherent worth, dignity, and creativity of each of us and on recognizing that our work and success is a team effort.
We respect one another's work as we acknowledge the varied effects of power, privilege, and oppression in our lives, the church, and society at large.
We strive to treat one another with kindness, gentleness, and honesty, particularly during times of disagreement or conflict.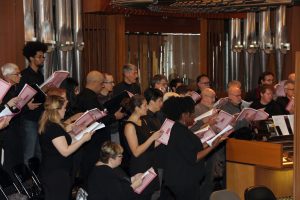 Soprano Section Leader, All Souls Choir
Founded over 70 years ago as one of the first multiracial choirs in Washington, DC, the All Souls Choir continues a tradition of musical excellence, singing a repertoire as diverse as our membership. In addition to our bi-weekly performances in worship, the choir has recently performed for supreme court justices, National Public Radio, amid the trees of the National Arboretum, on the baseball diamond for the MLB All-Star Game, as well as on stages at the Kennedy Center and the Smithsonian Museum of African American History and Culture. We seek a skilled, versatile soprano section leader to join our ranks for our next chapter.
Please view the Soprano Section leader listing here for a full description and how to apply. Posted January 9, 2023.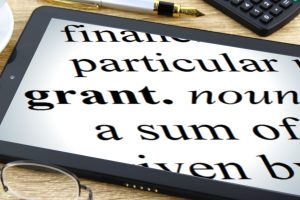 Contract Grant Writer
All Souls is looking for a Grant Writer with a minimum of 2-5 years of recent experience writing and submitting successful grant proposals and proficiency with competitive corporate and foundation, federal and state granting. The Grant Writer identifies appropriate contract/grant opportunities and develops successful applications on behalf of All Souls Church to secure funding.
Please view the Contract Grant Writer job listing here for a full description and how to apply. Posted December 12, 2022.