Traci Hughes-Trotter, Esq.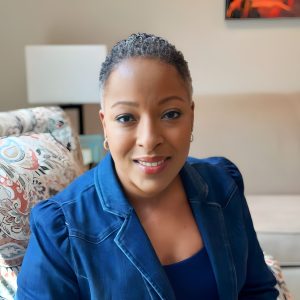 As executive director, Traci works in partnership with the senior minister to give strategic direction, encouragement, and coaching to staff and ministry teams to help fulfill the church's mission and vision. She also oversees the running of the church, from finances to infrastructure to personnel.
Before joining All Souls, Traci was the inaugural director of the Office of Open Government, charged with ensuring that DC's government complied with open records and transparency laws. Traci has extensive experience in communications, law, shared leadership, and management. Outside of All Souls, she chairs the Board of Directors of Beacon House Community Ministry, a nonprofit organization focused on providing educational support to children in the Edgewood community of Ward 5. In that leadership role, she has fostered greater financial stability, improved board and organizational governance, and bolstered educational programming with greater emphasis on science, technology, engineering, and math.