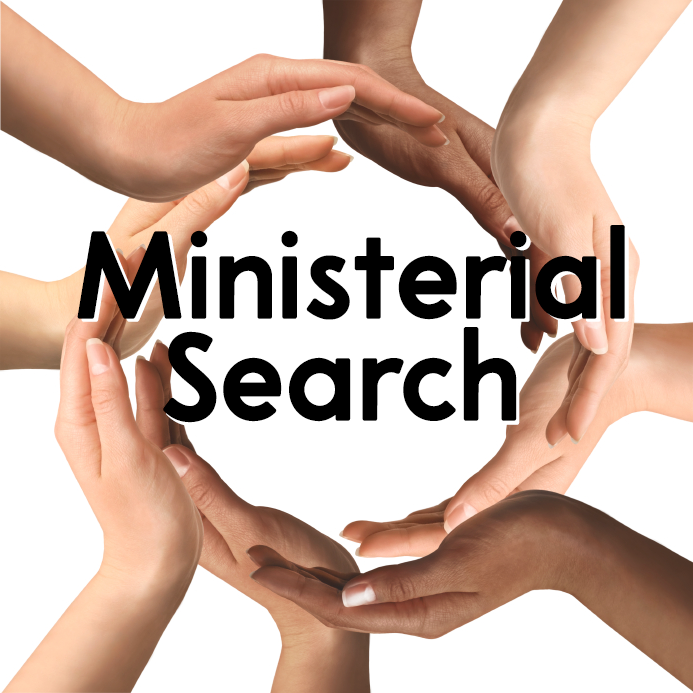 The Search Committee would like to say a huge thank you to all the folks who dedicated many hours on a Saturday to attend the Beyond Categorical Thinking workshop. People participated honestly and sincerely and we learned a lot about where we are as a congregation. We are glad we have space in our hiring timeline to address some of the concerns and challenges we heard, and the Search Committee will follow up with church leadership about making a plan to do so.

Another important thing the Search Committee heard is that the congregation would like more information about the search process and where we are in the timeline. The committee will plan to make that information available through multiple channels, such as a table in Pierce Hall after church and holding an information session. You can also see the timeline and any updates to the process at the Search Committee website here: https://all-souls.org/ministerial-search/

Thank you again for going through this process with us!
The All Souls Unitarian Church, Ministerial Search Committee
If you want to reach us with questions, concerns, or suggestions – here's how: searchcommittee@allsouls.ws