Director of Akoma @ All Souls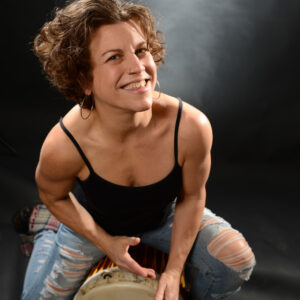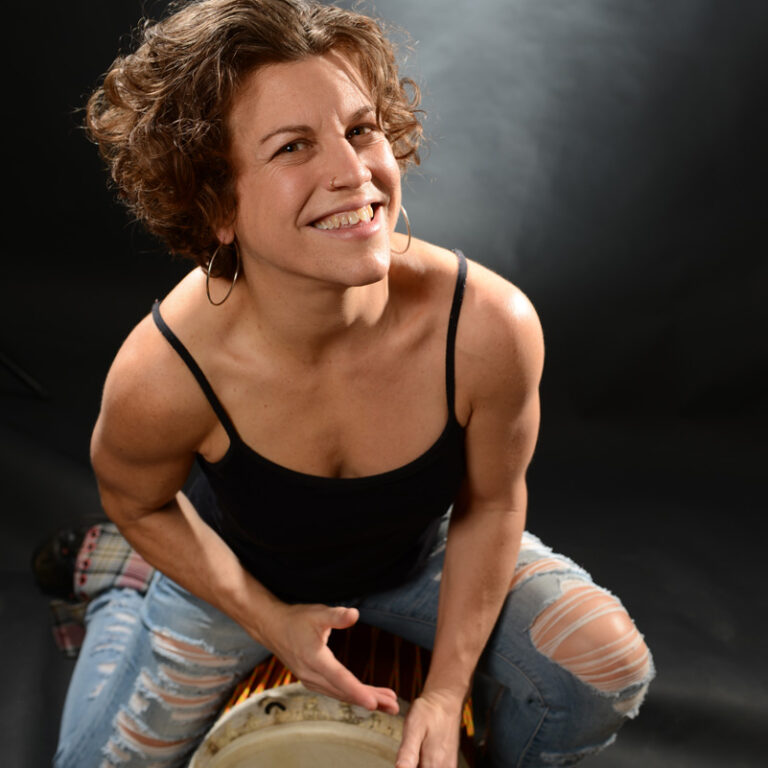 Kristen directs the Akoma @ All Souls drumming group and is available upon request for protests and demonstrations.
Kristen is a musician, activist, and teaching artist whose mission is to facilitate skilled artistry and self-expression, and to build camaraderie and community towards the goal of creating social change amongst a diverse student body, with a special focus on elevating girls and women. Originally an oboe player majoring in music and inspired to drum via her activist pursuits, Kristen has studied West African drumming, song, and percussion for 20 years in order to utilize these art forms as her primary tools in furthering her mission. Kristen is the founder of the DC-based non-profit Young Women's Drumming Empowerment Project, founder of the all-women's West African drumming ensemble Bele Bele Rhythm Collective, West African drumming teacher at the Washington Waldorf high school, and music teacher at Lee Montessori PCS in DC. Kristen is also an entrepreneur and began her own business, Drumlady LLC, in 2016, to serve as a hub for her many projects. In addition, Kristen has been to Ghana, West Africa, four times with her husband, Michael Kweku Owusu. They provide cultural and musical immersion tours, engaging with communities in Accra and Senya Beraku, where Kweku's project Drumming up From Poverty is located. The Hands on Drums pop-up Ghana shop, started by Kristen and Kweku in 2015 in DC, is currently located in Brentwood, MD. More at
www.drumlady.com
.