Director of Member Services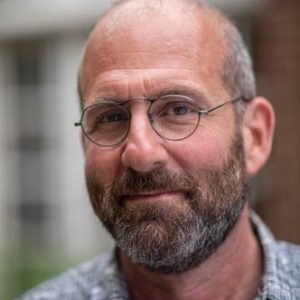 Gary puts together the weekly publications, including the e-bulletin and Sunday order of service, and oversees the church's website. Gary also takes care of membership matters, facilitating introductions to the church every first Sunday of the month and membership classes four or five times each year. He can also help you with your gifts to the church.
Gary, on staff since 2007, had never heard of Unitarian Universalism before taking the job. Since then, he has learned much about the church and denomination, and is even domestically partnered with a UU minister (from a different church). He has spent a good chunk of his life living abroad and loves learning about languages and cultures. Though an introvert, he's always happy to talk about the church and membership, so feel free to stop him in the hallways on Sunday or drop him an email with any questions.