You've been looking for a church like this.
Join a progressive religious community in the heart of Washington DC.
All Souls is a progressive religious community in the heart of DC,
at the intersection of Mt. Pleasant, Adams Morgan, and Columbia Heights.
We walk diverse paths to find meaning and purpose, but are united by our belief in the worth and dignity of all, and the obligation to express our faith through acts of justice and compassion. Join us as we create a diverse, spirit-growing, justice-seeking community that's true to our name, All Souls!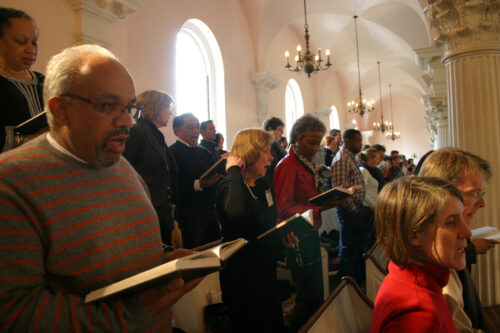 Come worship with us on Sundays in words and music; spend a lifetime learning to expand your soul; share your thoughts in small groups; listen to past sermons; celebrate all religious traditions.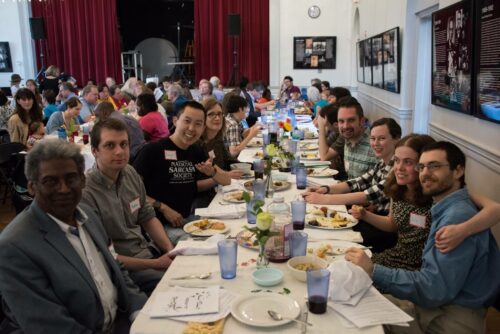 Get together with folks who may share your life experience; use your talents to serve those in need; meet in small groups to discuss matters important to you; learn to live in covenant with your fellow congregants.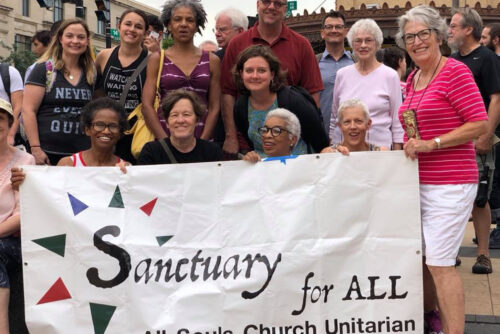 Be a prophetic voice for racial, reproductive, and environmental justice; fight for peace and voting rights; protect the dignity of immigrants and refugees; raise your awareness; learn to be an ally;  make the world a better place.
Join us for worship on Sunday mornings at 9:30 and 11:15 am.
(During the summer, between Memorial and Labor Days, we have one service only at 10:15 am.)
We also have a Vespers service on the second Wednesday of the month (September through June) at 7:30 pm.
Here are events, campaigns, and announcements of importance to the All Souls community.
Revolutionary Love:
Toward a More Perfect Union
April 24 - 26, 2020, Washington DC
We the people, in order to form a more perfect union, declare a national state of emergency.
In order to establish a justice system that works for everyone;
In order to ensure tranquility and peace that means not just the absence violence and hate speech but also the presence of wholeness and wellbeing;
In order to promote the general welfare—a living wage for all workers, equal pay for women, and a safety net for our seniors and the vulnerable;
In order to secure the blessings of liberty for Black and Brown people, indigenous people, our LGBTQIA+ family, immigrants, and for our posterity;
In order to preserve the civil and human rights for all who live on this stolen land and in order to care for our planet—
We must take back our democracy, and we must do it right now.
Middle Collegiate Church (NYC) and All Souls Church Unitarian (DC) convene Rev. William Barber, Valarie Kaur, Brian McLaren, Ruby Sales, Linda Sarsour, and a cadre of partners, movement builders, artists, influencers, and activists at the 14th annual Revolutionary Love Conference.
Come to DC. Bring Your Community. To learn. To strategize. To organize. To mobilize. To share best practices and tools. To network and build coalitions. To take Love-in-action to the streets and to the polls.
Register today! All Souls congregants: contact Gary Penn (gpenn@allsouls.ws; 202.517.1465) for special discount code.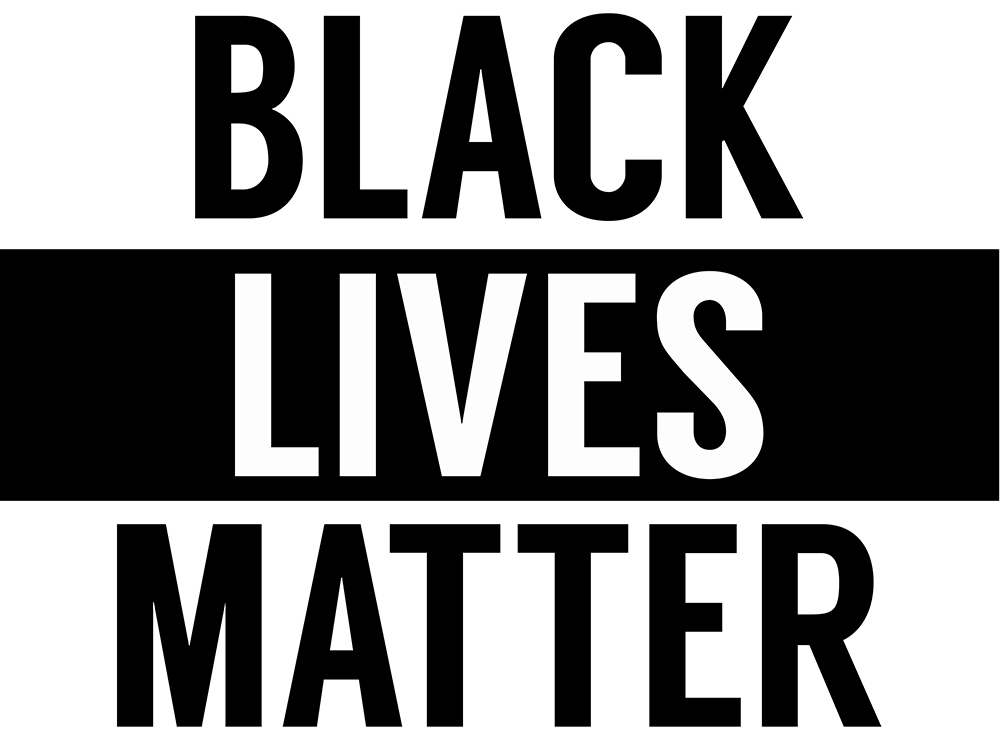 We, the members of All Souls Church Unitarian, covenant to affirm and promote journeying toward spiritual wholeness by working to build a diverse multicultural Beloved Community by our actions that accountably dismantle racism and other forms of oppressions in ourselves and our institutions.
We're at the heart of DC, at the intersection of Mt. Pleasant, Adams Morgan, and Columbia Heights. Our address is 1500 Harvard Street NW, Washington DC 20009 (main entrance on the 16th Street side).