Hold your event at All Souls Church
All Souls Church has a variety of spaces to accommodate different types of events, such as workshops, meetings, celebrations, concerts, receptions, and intimate recitals. We rent spaces to outside groups only if there is a social justice or community-building component to the event, and the organization's mission and vision is in align with All Souls Church. We can also accommodate private events if hosted or sponsored by a member of the church.
If you are an All Souls congregant or staff member who would like to reserve a room for a church-related event, please complete this form.
To request a rental, please contact the church's event manager through the form below. Include as much detail as possible about your event in the message box to help us respond to your request.
After receiving your form, our event manager will reach out to you to answer any questions.
Requests are processed Monday-Thursday. If you submit your request after 3 pm on a Thursday, it will be processed by the following Monday.
We are a church, and on Sundays all our energy and attention is focused on our congregation.  Please do not call on Sundays to speak with the event manager; you will be asked to call again on Monday.
Space Use Request for Church Events
Are you planning a church-related event? Need to reserve a room and equipment?
You've come to the right place. Please provide information below and don't forget to hit "submit" when you're done. We'll get back to you asap to confirm your reservation.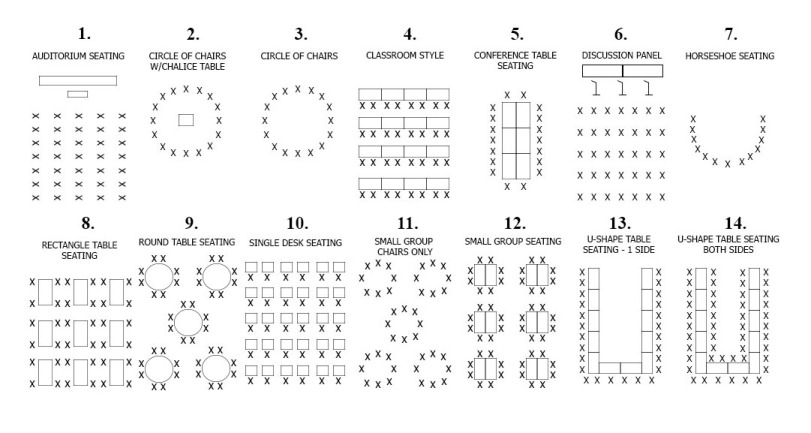 Space/Equipment/Custodial Request [for Staff Only]
You must submit your requests at least one week in advance.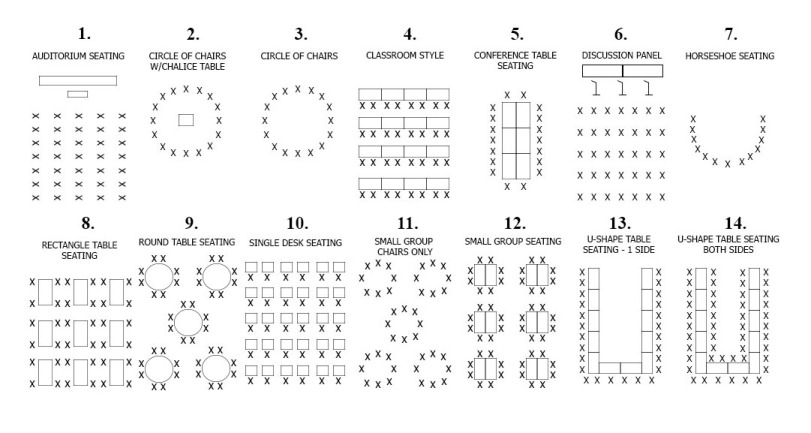 Reserve a Zoom meeting for your group/ministry