James Reeb Voting Rights Project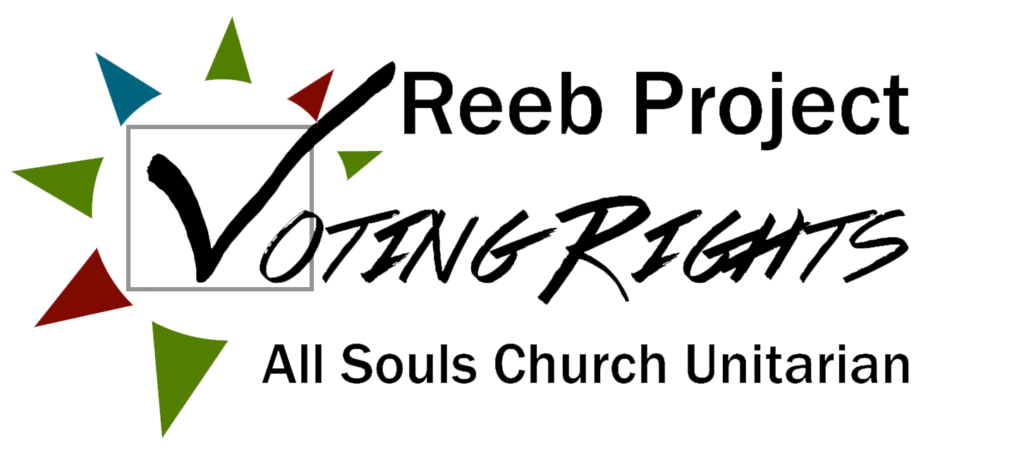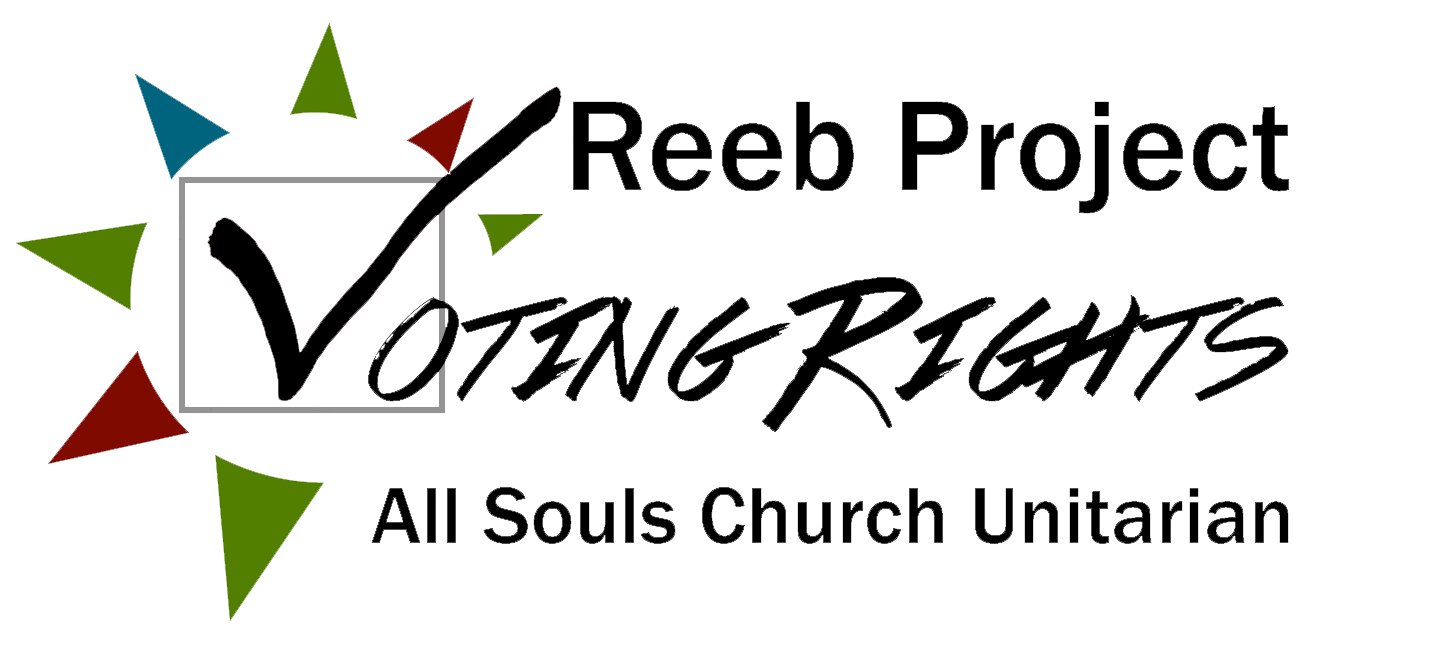 The Reeb Project for Voting Rights is dedicated to increasing voter participation. We work in solidarity with other UU congregations and progressive partner organizations that center the leadership of people of color, work in communities with historically low voter participation, and advocate for changes to oppressive voting laws. Since our launch in 2013 (at the 50th anniversary of the March on Washington), we have called, met, registered, and mobilized thousands of voters in Maryland, North Carolina, Pennsylvania, and Virginia. We also support full representation and voting rights for the District of Columbia.
Join the Reeb Project to get out the vote in Virginia
You don't need to wait until the 2020 election to help our democracy! Virginia's entire state legislature is up for election this November. Join the Reeb Project for Voting Rights as we reach out to voters in partnership with Virginians Organized for Interfaith Engagement (VOICE). VOICE focuses on areas with below average turnout and successfully increases participation through voter education and door-to-door outreach. We'll carpool from All Souls to either Manassas or Woodbridge and join other faith communities for canvassing on Sat., Nov. 2, 9:30 am – 2:00 pm and Sun., Nov. 3, 12:30 – 6:30 pm. No experience needed; all training and materials provided! Bring water and dress in layers and comfortable shoes for walking. For those who are not able or available to canvass, we will also host a phone bank at All Souls on Monday evening, Nov. 4, 6:00 – 9:00 pm. You can also join Rev. Hardies, Rev. Keithan, and other members of the All Souls staff for GOTV on Election Day itself: Tuesday, November 5, 9:00 AM – 4:00 PM! Click on one or more of these links to RSVP for that time slot.