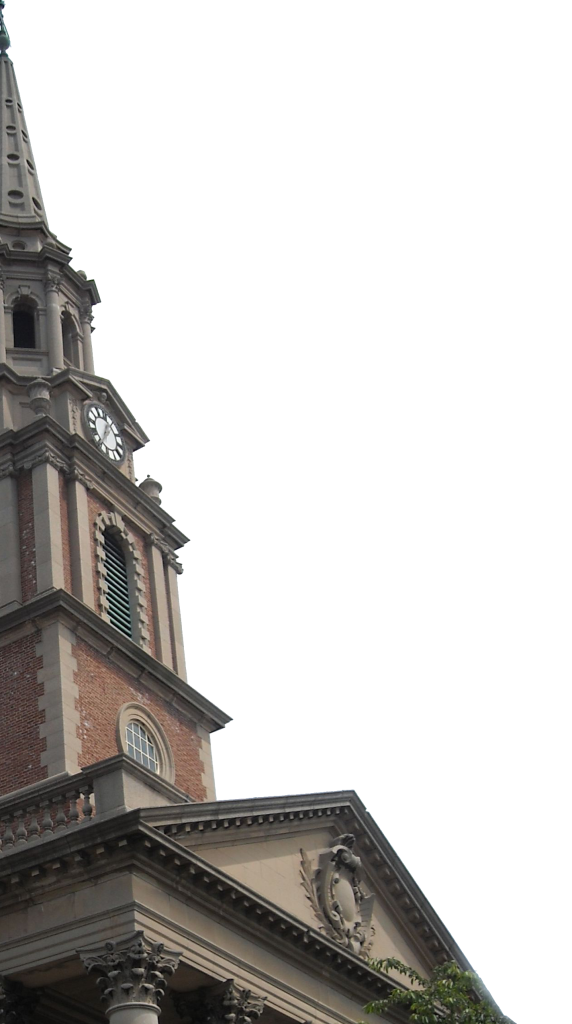 The spirit in All Souls' sanctuary has been electric as we've regathered to start the church year! Program after program has reenergized, Vespers is once again offering contemplative depth, and dozens of members have volunteered to work for voting rights. All Souls is back.
AND
All Souls ran a huge deficit last year. $400,000. Unsustainable. Unrepeatable. Shocking. Many reasons explain this, some related to Covid, but most not, as we discuss below.
This fall, the All Souls community needs to hold both the renewed energy and the financial challenge. The two are related. If we do not meet the financial challenge, we cannot sustain the energy. BUT it is our joyous, collective energy as we regather that makes it possible to meet the financial challenge!
Welcome to Funding Our Future, a campaign to build a firm foundation for the future of this Beloved Community.
What Now?
Members and friends of All Souls provide over 70% of the church's income. Rental and investment income help but can't really be increased. It is up to us to Fund Our Future. And this is not a one-time problem. We will have to support All Souls more generously every year if we want the church to remain a source of hope and robust community in our lives. Generosity to the church is a spiritual decision. Building Beloved Community requires sustained investment.
A Few Numbers
The average annual gift to All Souls is $1500. But half of those who made gifts last year gave less than $180, others $50 or less, and many $20 or less. All Souls treasures economic diversity, but $20/year is not a generous annual gift for most members of this community. The only explanation is that we have not effectively asked for support. We are asking now.
Annual giving will need to increase by 30-35% overall to sustain this church. We ask you to give generously within your means. We are all being asked to stretch, especially because some members of the community will not be able to give more.
If you attend on-line and haven't made a gift, could you make one now?
If you can't make a gift right now, can you pledge your support now for next calendar year?
If you must wait for the new year to withdraw from a retirement account or will have required distributions from an IRA or pension, can you pledge a gift from those funds?
Friends, we are at an inflection point. We must come together to get All Souls back on sound financial footing immediately, and we must discern a way to keep our financial health sound for the long-haul.
Together, we can get this done.
Use this digital pledge card to make or increase your pledge!
You can set up a one-time or recurring gift to fulfill your pledge here. Alternatively, you can ask your bank to automatically send a recurring check to All Souls Church Unitarian (1500 Harvard St NW, Washington DC 20009), send personal checks yourself to that same address, or place your gifts in the collection basket on Sundays (if giving cash, be sure to put it in a pew envelope with your name on it).