Please return to this page for regular updates on the process and other resources, which you'll find below.
Introducing Rev. Kathleen Rolenz
All Souls' New Interim Minister
We are so excited to announce that Rev. Kathleen Rolenz has joined us for the next two years as interim minister. She started August 1, 2020, and will be with All Souls through July 2022.
Rev. Rolenz joins us from the UU Church of Annapolis, where she is finishing a period as their interim minister. After interviewing a number of well-qualified candidates, the Interim Minister Search Committee unanimously selected her, after being impressed with her presence in the pulpit as a gifted preacher and writer, her work helping her current church actively implement the 8th Principle, and her experience aiding churches as they improve their governance systems.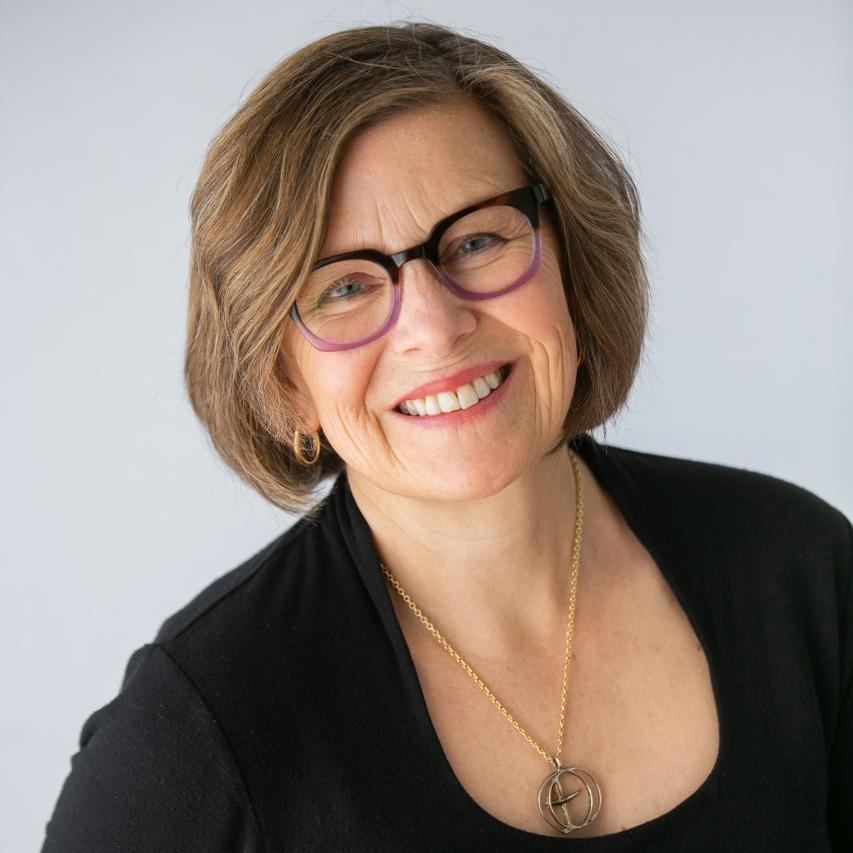 For more information about Rev. Rolenz, visit her website (kathleenrolenz.com), where she has posted a message for the congregation of All Souls.
The site also includes sample sermons, podcasts, and statements on her experience with and understanding of worship, liturgy, faith formation, pastoral care, governance, finances, anti-racism and anti-oppression commitment, and social justice.
The Search Committee particularly recommends the following two sermons: "Is Forgiveness the Only Option?," preached at the UU Church of Annapolis on September 16, 2018, and "Stealing Jesus," a sermon Rev. Rolenz preached as a guest minister at All Souls Unitarian Church in Tulsa on February 10, 2013. We are extremely confident in her abilities and look forward to working with her.